Site search
Increase sales by giving your customers the best search results!
Search engine is the most powerful tool for your company website.
Even when accessing relatively small online stores, over 80% of potential customers look for product informations as soon as they land on the homepage, starting from the search bar.
Discover how SniperFast improve the checkout: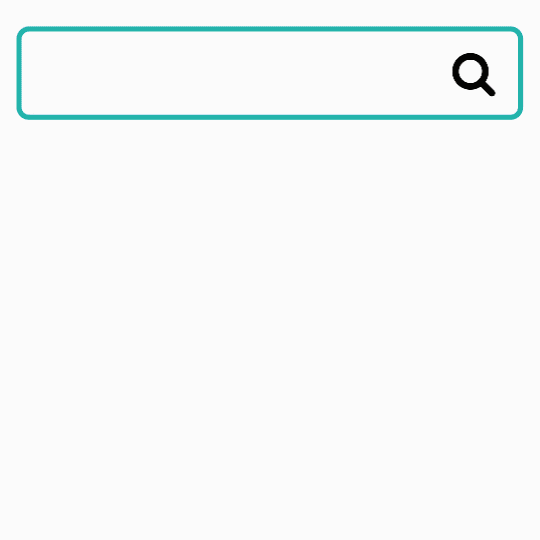 IMMEDIATE SEARCH.
REAL TIME RESULTS.
SniperFast is amazingly fast.  It return results in milliseconds, even in websites with millions of products, without ever reloading the page.
CLEVER FILTERS AND
HIGHLIGHTED RESULTS
SniperFast allows you to optimize your search by filtering by category, sub-category, product features and correcting incorrect or incomplete words, sequentially and without changing the page.
SYNONIMS
Thanks to synonyms management , if users do not enter correctly a search term or use a very generic term,  results can be customized.
For example, if they type "bricks", "blocks", etc. users will be showed for "Lego" products and vice versa.
Our staff is at your disposal to answer all your questions, without obligation.
MULTILANGUAGE SEARCH ENGINE
SniperFast allows you to manage multi-language websites generating dedicated results per language with dedicated configurations.
MADE FOR DESKTOP AND MOBILE
SniperFast is already compatible and optimized with the Desktop and Mobile versions of your website, always guaranteeing the best user experience despite the device being used.
STATISTICS
SniperFast integrates seamlessly with Google Analytics where you can accurately control searches and conversions.
PERSONALIZED SEARCH
SniperFast AI learns from your customers. We can customize the results to prioritize the products you want.
B2B SEARCH
Sniperfast has specific options for B2B such as dynamic prices by customer group and search by SKU number.
ADVANCED SITE SEARCH FILTERS
In some areas it is essential to guide customers to search in the way they are used to.
Sniperfast + Advanced Product Search will guide your buyers in a few clicks to the desired search results without waiting.
Try all the potential of SniperFast on your site.
SEO CLOUD INDEX
Get new high-quality organic search traffic to your site through search pages.
SniperFast generates on your site an index of the most searched terms and SEO pages optimized for Google and Bing by capturing long-tailed queries.
LANDING PAGE
Create customized landing pages for your marketing campaigns and increase the organic visibility of your shop on search engines through customized results pages
BOOST YOUR SALES
Turn your visitors into customers. Drastically reduce bounce rates and improve the conversion rate exponentially with results that are always relevant and immediate.
READY IN 5 MINUTES. ZERO IMPACT.
SniperFast integration is quick and easy. It does not affect your website in any way and does not require any special technical skill. Our team will be happy to support you during the installation and startup phase.
Why choose SniperFast
Features
Standard search engine
SniperFast
Response time
0.5 – 3sec
0.01 sec
% success rate
Low
99%
Bounce rate
High
Low
Accuracy
Low
Accurate
Incomplete term search
Composite sentences
Synonims
Word highlighting
Search filters
Creating / updating
20000 products index
7-25 mins
1 min
Server load
100%
No
Customization
Optional